In Q1 2022, SmartX released the Network and Security component for HCI to support the "Zero Trust" strategy. We continued to work closely with financial service institutes and public health institutions, providing innovative and easy-to-use HCI to Yingda Asset Management, Jiangsu Suning Bank, The First People's Hospital of Shunde, etc., to support databases, integrated platforms, and other core systems.
Product Update
SmartX Releases Network and Security Component of HCI, to Support "Zero Trust" Cloud Infrastructure (Read More)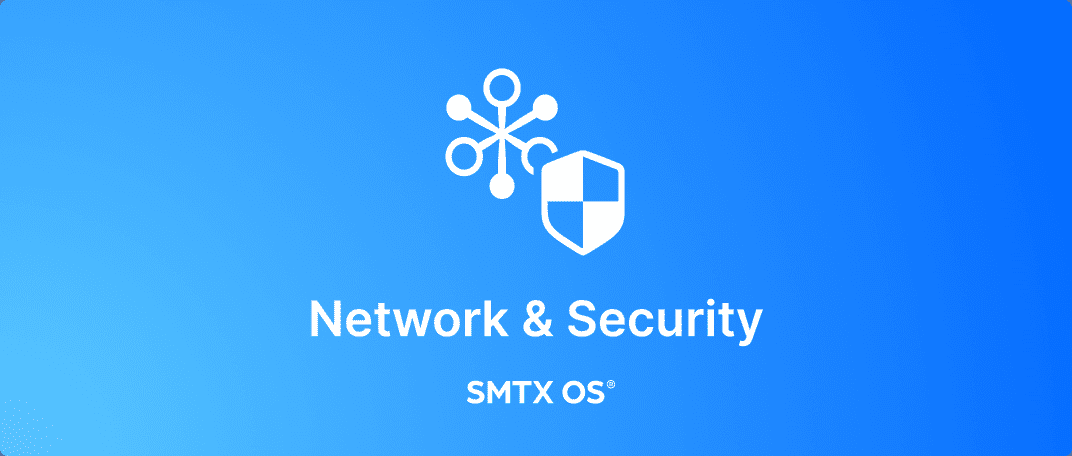 SmartX has announced the addition of a new Network and Security component to its hyper-converged infrastructure (HCI). With micro-segmentation at its core, the new component aims to help customers secure east-west traffic in various virtualization scenarios, enhance network security inside data centers, and build "Zero Trust" enterprise cloud infrastructure.
Case Study
Yingda Asset Management: From 1.8bn to 100bn, the innovative IT infrastructure behind a booming business (Watch Video)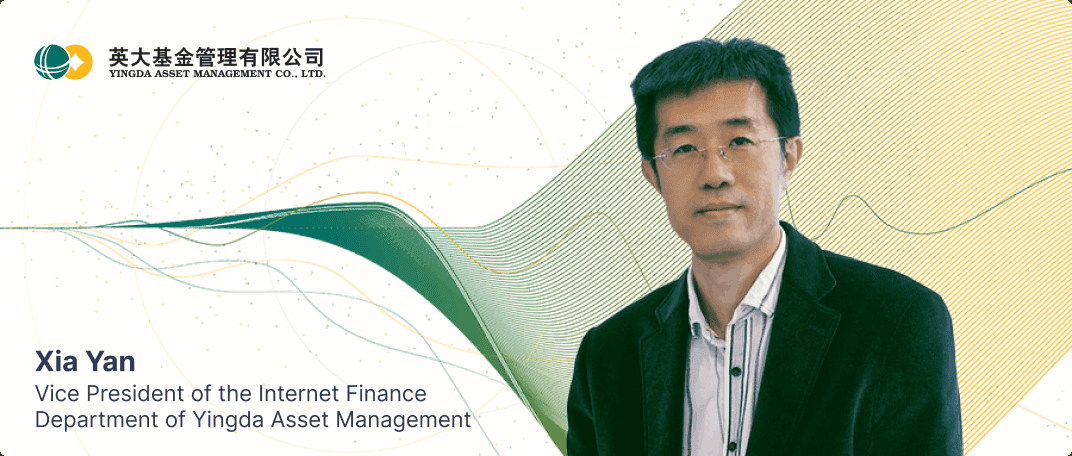 In recent years, the business scale of Yingda Asset Management has grown 54 times, from 1.8 billion yuan to 100 billion yuan. The secret of Yinda's success lies in the SmartX HCI which supports its production data center and disaster recovery data center. We invited Xia Yan, Vice President of the Internet Finance Department of Yingda Asset Management, to share Yingda's perspectives and practices on the upgrade of IT infrastructure.
Jiangsu Suning Bank: 100+ MySQL Databases Behind Mission-Critical Businesses, Run on SmartX HCI (Read More)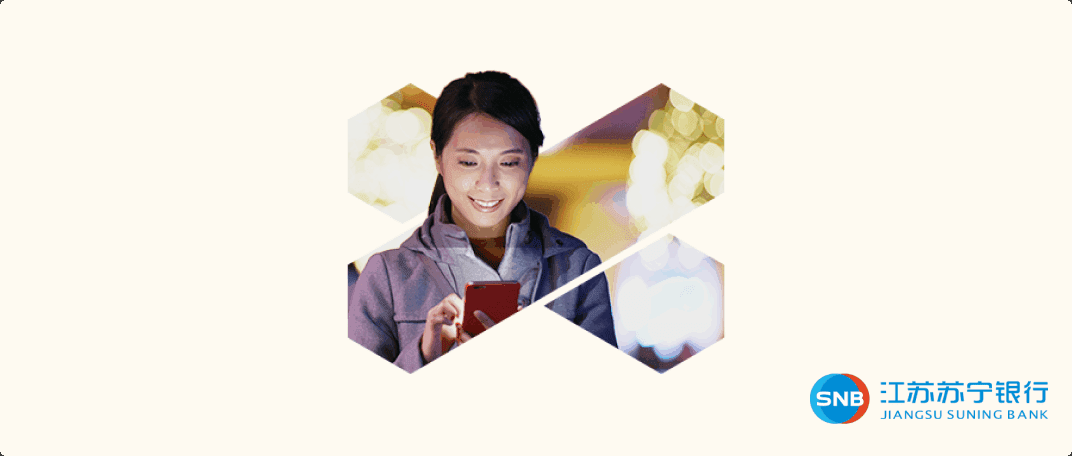 The first O2O bank in China – Jingsu Suning Bank – has built a lightweight private cloud with SmartX HCI. So far, over 100 MySQL databases that support mission-critical businesses are running on HCI, with built-in distributed block storage and license-free hypervisor.
The First People's Hospital of Shunde: Century-old Hospital Innovates with HCI to Support Integrated Platform (Read More)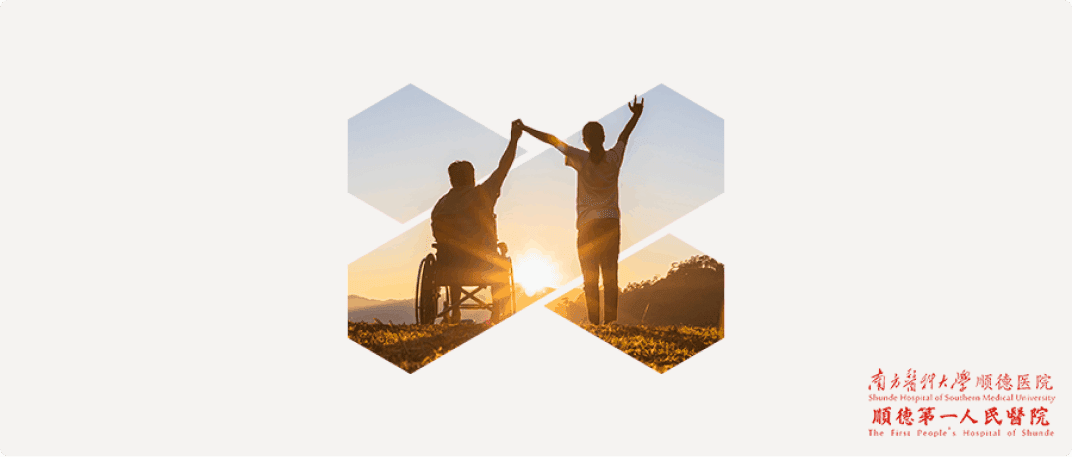 The First People's Hospital of Shunde, a hospital with nearly 100 years of history, struggled with an increasingly complex IT infrastructure with high investment costs. SmartX worked with the hospital to run its integrated platforms on SmartX HCI, reducing server investment by 50% and overall procurement cost by 38%.
Product Brief
SmartX Hyperconverged Infrastructure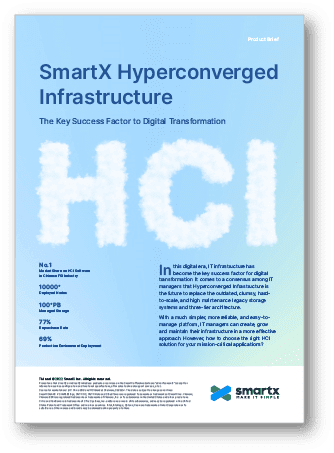 In this digital era, IT infrastructure has become the key success factor for digital transformation. With a much simpler, more reliable, and easy-to-manage platform, IT managers can create, grow and maintain their infrastructure in a more effective approach. This is why you need SmartX HCI: super cost-effective, performant, lightweight… and more reasons to discover in this product brief.
Continue Reading
Social Media
For more updates, join us on Slack and follow
@SmartX Inc.
on social media.