In Q3 2022, SmartX released Virtink and SMTX Backup & Recovery, providing enterprises with advanced virtualization management for Kubernetes and enhanced data protection for HCI. In August, we also hosted the SmartX HCI Webinar which gave a full walkthrough of our product. Furthermore, we continued to assist companies in financial services, healthcare, and manufacturing with digital transformation of IT infrastructure and business upgrades.
Company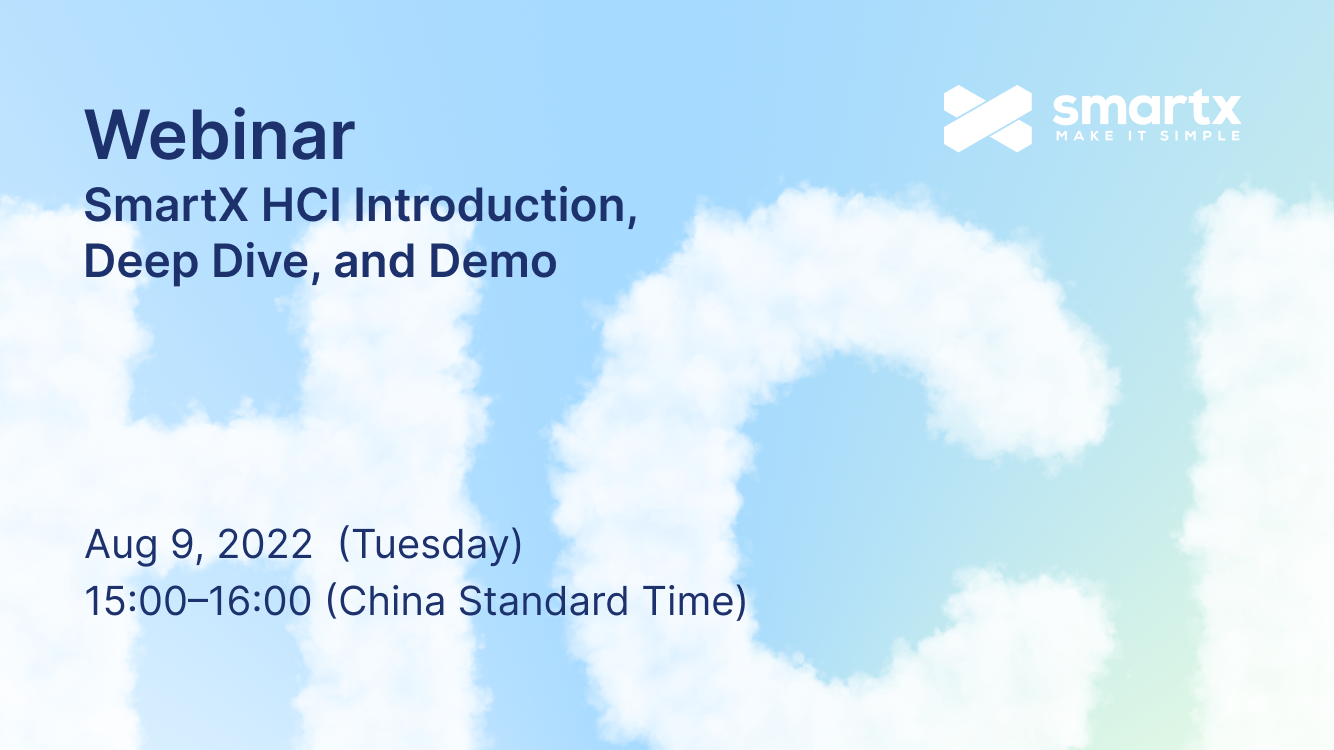 Webinar – SmartX HCI Introduction, Deep Dive, and Demo (Watch Video)
In this webinar we introduced SmartX HCI through three sessions: 1) SmartX HCI and our market progress, 2) SmartX HCI features and four capabilities, and 3) demo of key functions.
Product
Virtink: A Lightweight Virtualization Add-on for Kubernetes (Read More)
Recently, SmartX announced the Virtink project, an opensource and lightweight virtualization add-on for Kubernetes. Focusing on modern cloud workloads, Virtink contributes to Kubernetes-as-a-service with a simple and secure virtualization management solution.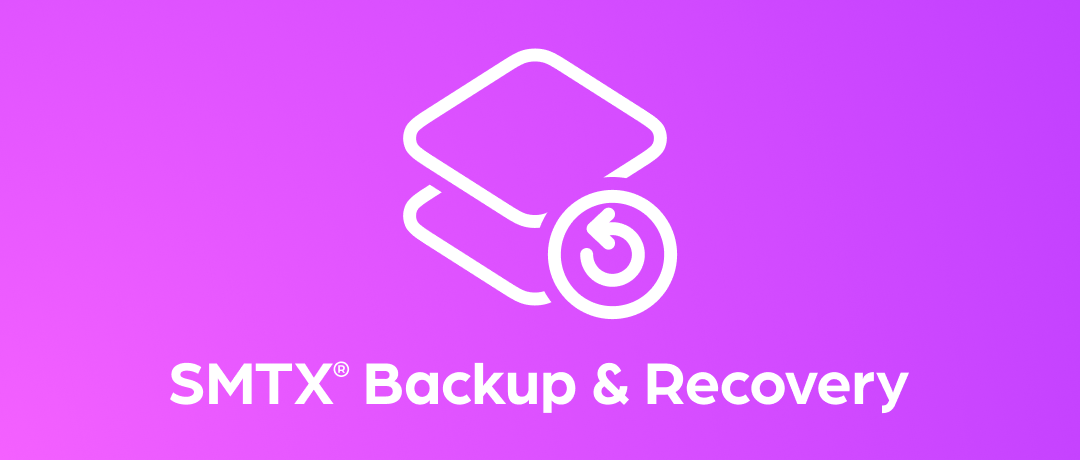 SmartX Releases SMTX Backup & Recovery, Enhancing Enterprise-Level Data Protection for HCI (Read More)
We also released SMTX Backup & Recovery 1.0, a new product that provides backup and recovery solutions and enterprise-level data protection for SmartX HCI.
Case Study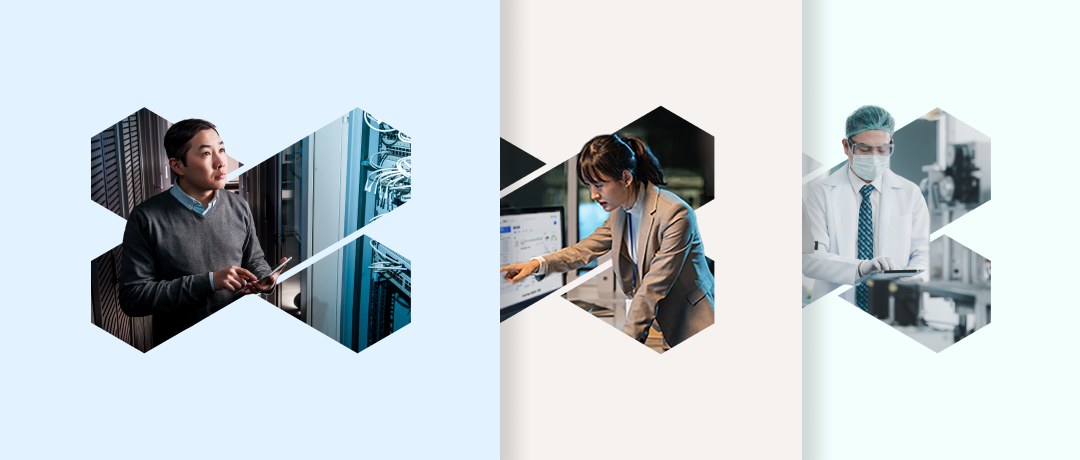 Shenwan Hongyuan Securities: An In-depth Transformation From Legacy Virtualization to Hyperconvergence (Read More)
As a leading security company in China, ShenwanHongyuan Securities accomplished the digital transformation of IT infrastructure with SmartX HCI. 
Minmetals Futures: Achieve IT Infrastructure Dynamic Upgrade and Cross-Cluster Management Through HCI (Read More)
With SmartX HCI, Minmetals Futures, one of the top China futures companies, has achieved a seamless upgrade of IT infrastructure hardware and the unified management of multiple data centers at the same time.
Xuanwu Hospital: Leverage HCI to Support Critical Systems and Accelerate Digital Transformation (Read More)
As a top-class hospital in China, Xuanwu Hospital leverages SmartX HCI to support mission-critical applications, digitize patient services, and streamline O&M.
More Industry Practices
SmartX x Lyniate Rhapsody: Boost Healthcare Integration Engine's Performance on HCI Platform (Read More)
In a recent test with Lyniate Rhapsody, SmartX HCI demonstrated its robust support to the healthcare integration engine as it boosted Rhapsody's messaging efficiency by 5-10 times.
Smart, Simple and Stable: Modernize Remote Factory IT Infrastructure with SmartX HCI (Read More)
Featuring optimized performance and simplified architecture, SmartX HCI provides manufacturing ROBO with the reliability required by production applications as well as ease of O&M.
For more information, please follow us on Facebook, Twitter, Linkedin, and Youtube. You can also join the SmartX Community on Slack to chat with SmartX engineers and IT professionals.
Continue Reading
Social Media
For more updates, join us on Slack and follow
@SmartX Inc.
on social media.