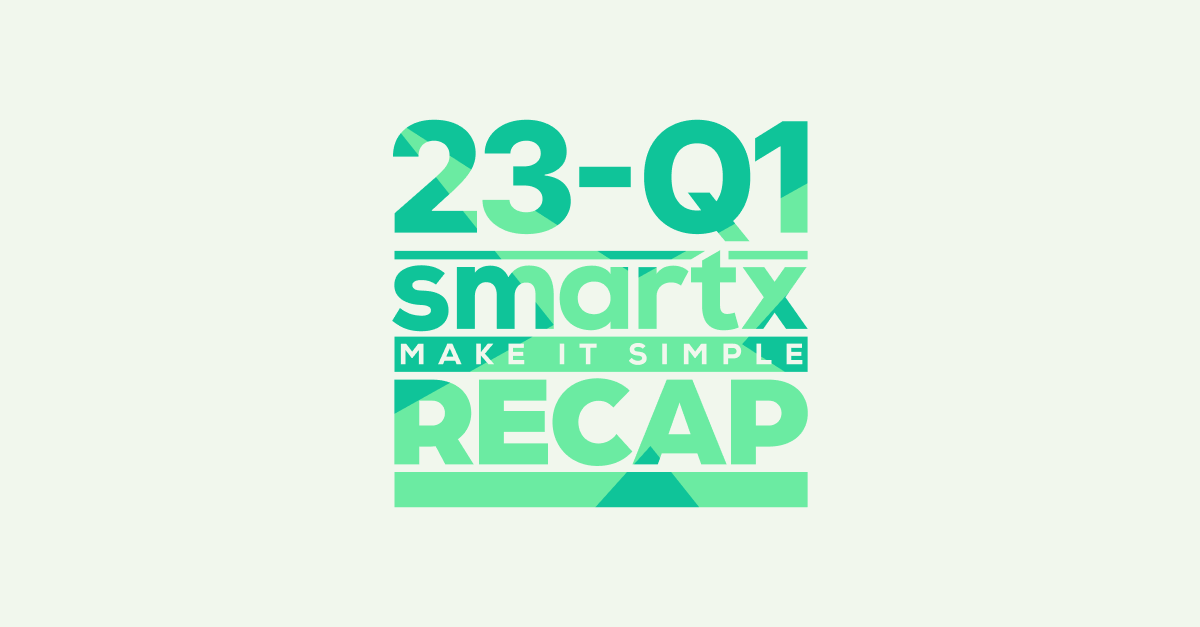 In Q1 2023, SmartX's HCI products have once again gained recognition from Gartner and GigaOm. Besides, our cloud-native open-source products, Virtink and knest, benefit customers with simplified Kubernetes management. We also continue to work closely with academic and industry users from financial services and manufacturing on IT infrastructure modernization.
Company News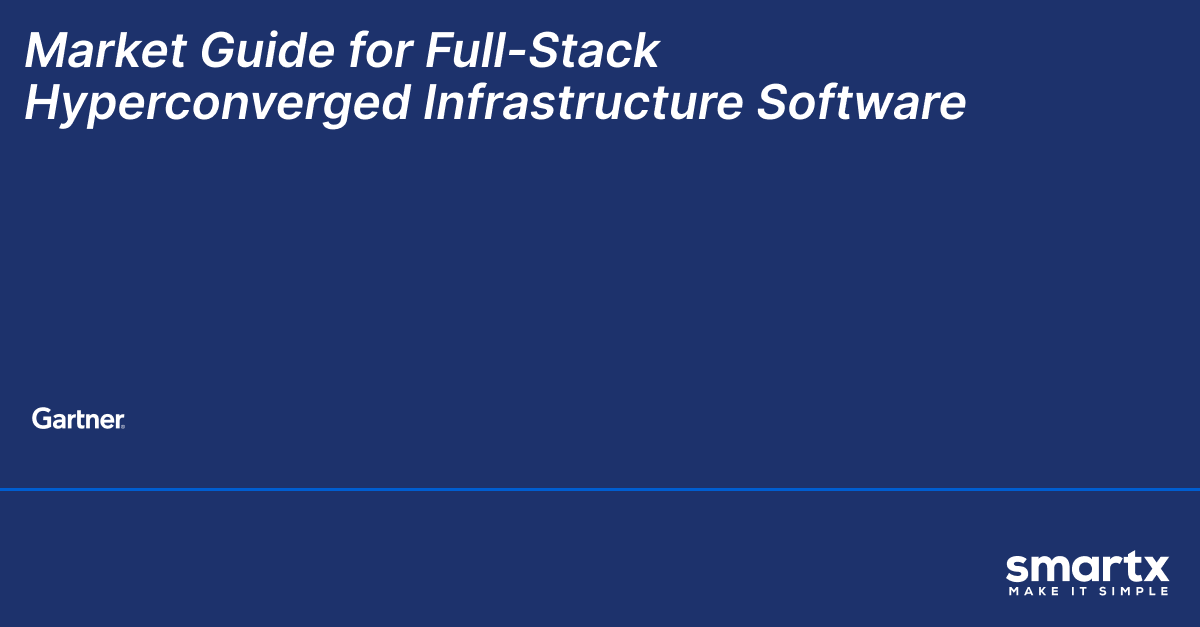 SmartX Included in 2023 Gartner's Market Guide for Full-Stack HCI Software
SmartX has been recognized as a representative vendor in Gartner's Market Guide for Full-Stack HCI Software, highlighting the product's industry-proven reliability in various application scenarios. >>Read More
SmartX Is Once Again Named a Fast Mover in HCI by GigaOm
SmartX is once again named a Fast Mover in the most recent GigaOm HCI Radar report. We appear on the radar screen of both Enterprise and SMB deployments. >>Read More
Joint Paper of SmartX and USTC Accepted at FAST '23
The joint paper of SmartX and USTC titled "Revitalizing the Forgotten On-Chip DMA to Expedite Data Movement in NVM-based Storage Systems" was accepted at the 21st USENIX Conference on File and Storage Technologies (FAST '23). >>Read More
Product Features

How to Use knest to Implement Kubernetes as a Service in a Data Center?
Looking to implement KaaS in data centers? Don't miss this guide on using knest, SmartX's open-source command line tool on Virtink, to achieve 1-click management of Kubernetes clusters. >>Read More
We've also revealed the secrets of SmartX HCI's exceptional performance through comparisons of VMware, Nutanix, and SmartX HCI, as well as a thorough examination of SmartX distributed storage ZBS architectures. Please see the following blogs for more information:
Nutanix vs. SmartX: Product, Storage Architecture, and Performance Comparison
3 Comparisons Disclosing How SmartX HCI Outperforms VMware HCI
Exploring the Architecture of ZBS – How NVMe-oF Boosts Storage Performance
Exploring the Architecture of ZBS: RDMA as the Data Synchronization Protocol
Exploring the Architecture of ZBS – SmartX Distributed Block Storage
Case Studies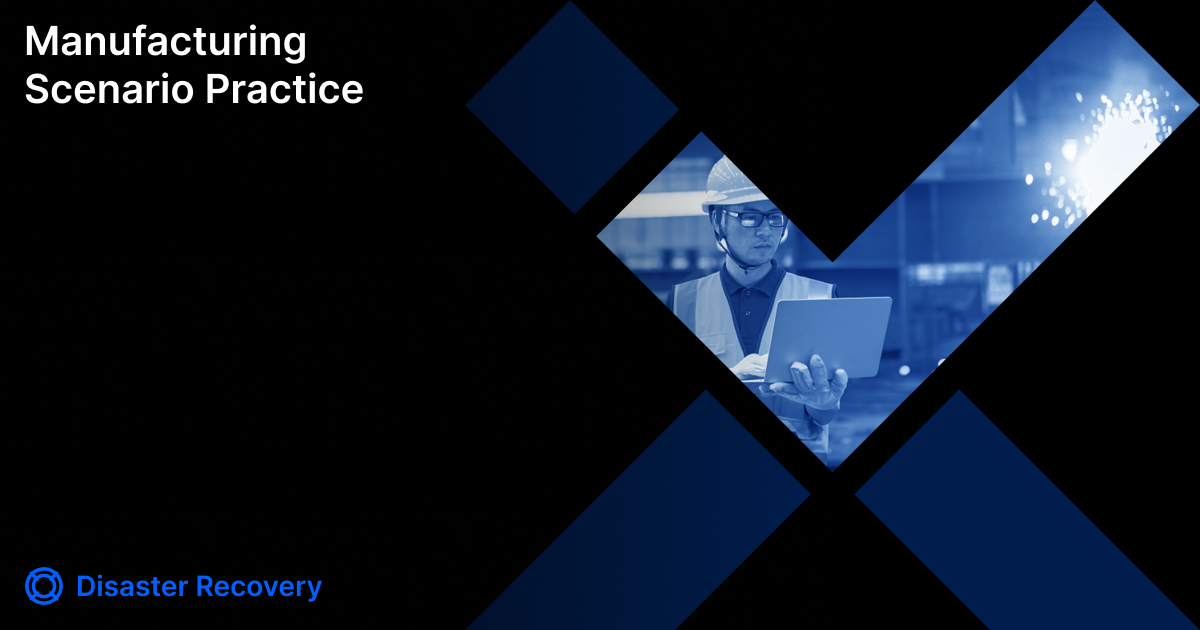 Three Manufacturing Customers Share their Insights on SmartX HCI Disaster Recovery Solutions
SmartX HCI can provide not only efficient storage support for core business systems in the manufacturing industry but also high-availability support to the IT infrastructure via various HCI DR solutions. >>Read More
Zheshang Securities: An Ex-User of VMware and Nutanix HCI Embraces SmartX HCI
Zheshang Securities, one of China's top securities companies, has switched to SmartX HCI for its outstanding stability, performance, and ease of management. Formerly a VMware and Nutanix HCI user, they've experienced incredible upgrades of IT infrastructure. >>Read More
Baosight: IT Infra Upgrade Driven by SmartX HCI and Distributed Storage
Baosight, a Chinese leading industrial solution provider, leverages SmartX HCI and distributed storage ZBS to support core production service systems like ERP and MES in China Baowu's newly built steel mills, and enables unified management from IT headquarters. >>Read More
Please follow us on Facebook, Twitter, Linkedin, and Youtube to stay up to date. You can also join the SmartX Community on Slack to chat with SmartX engineers and IT professionals.
Continue Reading
Social Media
For more updates, join us on Slack and follow
@SmartX Inc.
on social media.